Home » Archive by Author
Articles by Edwin Kwan
Edwin Kwan is the founder and editor of Little Handy Tips and Wollongong Fitness. He is also the developer for the Google Custom Search WordPress plugin and Custom About Author WordPress plugin. He also has a keen interest in Photography . Find out more about him here.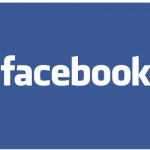 Learn how to setup facebook to automatically publish your new blog posts! No plugin required!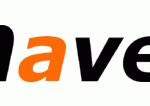 Solution for "Resolution will not be reattempted until the update interval of central has elapsed or updates are forced. Original error: Error transferring file: Connection timed out" is to use the -U option to force an update.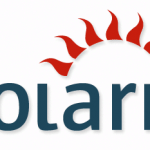 The Solaris Tar is unable to handle very long file names.
If a tar file contains very long names, it throws an errors and creates a file @LongLink.
The solution is to use GNU tar instead, which is available on Solaris 10 at /usr/sfw/bin/gtar
If you're working with sensitive materials or in a public environment, such as in the office, it is good practice to lock your screen whenever you are not at your desk. This is especially important …
Little Handy Guide on setting up Push Emails for Hotmail, Windows Live or Msn Accounts on the iPhone.