Home » Archive by Author
Articles by Edwin Kwan
Edwin Kwan is the founder and editor of Little Handy Tips and Wollongong Fitness. He is also the developer for the Google Custom Search WordPress plugin and Custom About Author WordPress plugin. He also has a keen interest in Photography . Find out more about him here.
You need an account on wordpress.com in order to use the WordPress.com Stats and Akismet plugins. If you already have an account, you can get your API key by going to https://apikey.wordpress.com/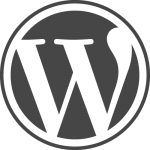 You may have noticed that there is a admin bar at the top of your website with wordpress 3.1. If you don't like it, then read on for instructions on how to remove it.
n Solaris, you use the pkgadd command to install new packages.
By default, the pkgadd command reads the default admin file /var/sadm/install/admin/default which specifies the base directory to be /opt.
There might be times where you want to specify a different base directory. One such example is if you have the /opt directory mapped to a network storage and only want to install the package locally.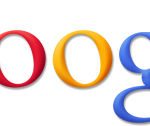 When you go to the google.com website, Google automatically directs you to it's country specific web search for the country it thinks you are in. Here's how to fix it is if is taking me to the wrong country specific site.
Maven compilation failures due to annotation and generics not being supported. This is because Maven by default uses JDK 1.3. To fix this, you should specify the version in your POM.