Home » Archive by Author
Articles by Edwin Kwan
Edwin Kwan is the founder and editor of Little Handy Tips and Wollongong Fitness. He is also the developer for the Google Custom Search WordPress plugin and Custom About Author WordPress plugin. He also has a keen interest in Photography . Find out more about him here.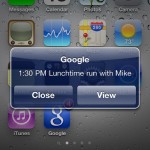 I have multiple calendars on Google. One for work, one for blogging and a social calendar for everything else. I have a different color for each separate calendar, which makes it easier to distinguish the …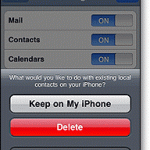 One of the great thing about Google for the iPhone is that you can truly integrate your Gmail, contacts and calendar with your iPhone.
Before Google for iPhone
A frustration I used to have is that I …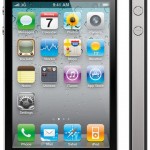 A Quick Start Guide to Unlocking the Full Potential for your iPhone 4. A one-stop place to learn all about your iPhone 4 and get the most out of it. From shortcuts to increase productivity to setup to having your emails push to your iPhone as they arrive in inbox to Apps recommendation for increased productivity and getting things done.
I've created an Oracle SQL cheat sheet to list all the Oracle specific commands which I commonly "forget". This will be a growing list and I will add items in there as I come across them. As always, if you feel there is anything worth adding to the list, please feel free to share in the comments.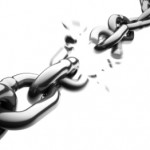 A 404 page is what a user sees when they reach a page on your website which does not exist. This can be from clicking a broken link. The page they are looking for has been moved, deleted or they have typed in a wrong address. This tutorial provides step-by-step instructions on creating a custom 404 page for your website, provides tips and examples of some interesting 404 pages.