Home » Archive by Author
Articles by Edwin Kwan
Edwin Kwan is the founder and editor of Little Handy Tips and Wollongong Fitness. He is also the developer for the Google Custom Search WordPress plugin and Custom About Author WordPress plugin. He also has a keen interest in Photography . Find out more about him here.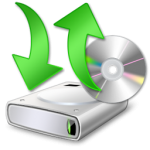 Starting a backup system is not hard and provides peace of mind in the knowledge that you data is safe and easily to restore should anything happen to your computer. Here are the 4 things to consider when selecting a backup system.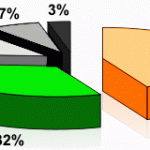 Today more so than ever, the computer is becoming an integral part of our lives. Therefore we need to have a backup system in place to ensure that those precious data will not be lost forever. Here's 5 reasons why backups are important.
Here's a little handy tip of three commands you can use to do a screenshot capture of your mac desktop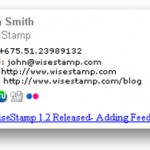 Email signatures, though often overlooked, are an important part of an email. Many feel that an email signature won't make a difference in their business, but the truth is that it is the most powerful promotional tool in your email. An email signature tells your clients and potential clients who you are, what you do and how they can get in touch with you. It can also be used as a marketing tool to drive traffic to your website or blog.
Wisestamp is a free add-on for your browser or mail software which allows you to easily create professional looking email signatures.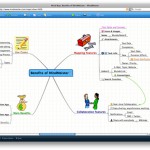 There's only so many hours in a day, so we need to use them wisely. From managing our time better by limiting distractions to having a system for storing our important data, we all have our own ways to being productive.
For me being productive, either at home or at work, is to not be distracted so that I can accomplish the task at hand. And also to have a system in place so that I can easily record ideas that I have or retrieve them easily, not worrying about whether I have left them on a different computer.
Below is a list of 5 tools for increasing productivity, both at home and at the workplace.