Home » Archive by Author
Articles by Edwin Kwan
Edwin Kwan is the founder and editor of Little Handy Tips and Wollongong Fitness. He is also the developer for the Google Custom Search WordPress plugin and Custom About Author WordPress plugin. He also has a keen interest in Photography . Find out more about him here.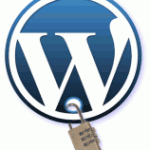 Here's a round up of 7 security tune up tips and 4 recommended plugins that every wordpress site should have.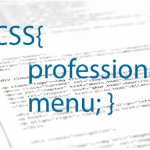 A Tutorial with an example on how to create professional looking menus using CSS.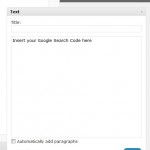 If you use wordpress or any of the other Content Management Systems (CMS), you know how shocking the built in search functionality can be. Here's a tutorial to add Google's Custom Search to your website!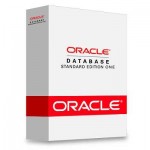 Since Oracle version 10, the database give a chance to flashback a dropped relational table.
Whenever a relational table is dropped, it goes into the recycle bin, which is similar to the recycle bin on your Mac or PC.
Here's a quick tutorial on how it works.
The computer is a vital tool for many of us. However, working for long periods in front of a computer can increase the chance of developing an injury. Muscle and joint pain, overuse injuries of the upper limbs and eyestrain are some of the injuries that can develop from prolonged computer use.
Below are some tools which I use at work to help prevent me from developing computer related injuries.