Home » Archive by Author
Articles by Edwin Kwan
Edwin Kwan is the founder and editor of Little Handy Tips and Wollongong Fitness. He is also the developer for the Google Custom Search WordPress plugin and Custom About Author WordPress plugin. He also has a keen interest in Photography . Find out more about him here.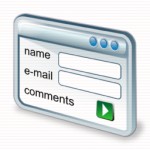 Web Forms, we all have our share of filling up countless such forms. Some of our experience were pleasant, and some were just down right horrible. In this post, Joe Leech from cxpartners, bring together their experience in designing forms that are easy to use and get users through the process as quickly and easily as possible.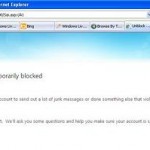 I've been getting a lot of request from people asking me to help unblock their hotmail account in the Ways To Unblock Your Hotmail Account article. So here is more information on the steps to take to unblock your hotmail account.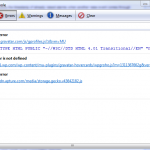 It's frustrating when you can't get a wordpress plugin to work, especially when it had been working before. Chances are, it could be because the wordpress plugins are conflicting. We'll look at common reasons why plugins stop working, 3 easy steps to determine the wordpress plugin problems and what to do once the problem has been identified.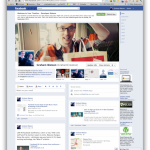 Facebook had it's F8 conference last week and it had announced quite a few changes, most notably Timelines.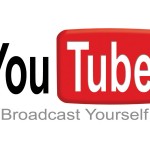 There are two ways to promote a youTube channel on your website. You can embed the channel on the website or add a subscribe to channel button. Here are the code to do so.