Home » Archive by Author
Articles by Edwin Kwan
Edwin Kwan is the founder and editor of Little Handy Tips and Wollongong Fitness. He is also the developer for the Google Custom Search WordPress plugin and Custom About Author WordPress plugin. He also has a keen interest in Photography . Find out more about him here.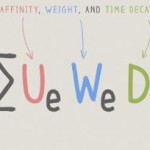 Have your Facebook posts and updates been getting less attention than it used it? Well Facebook has gone through a number of changes and it has changed the way it determine what posts appear on each individual user's news feed. This three part article series will explain to you how Facebook determine what posts gets displayed on which individual's news feed.
This article is a howto for setting up your server to use the RTC (Real-time Clock) alarm to have your Linux box automatically shutdown and boot up at a given time each day.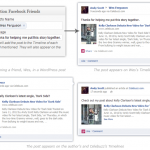 Now there is a wordpress plugin to easily allow WordPress publishers to easily integrate their site with Facebook, enabling them to enjoy powerful features, such as social publishing and mentions.
The plugin was built by Facebook engineers in collaboration with open source partners, and makes it simple for anyone to make their WordPress site more social – no coding required. The plugin will also work on mobile and support internationalization.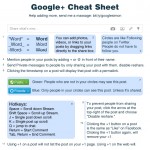 Cheat Sheet to formatting your status updates on Google+.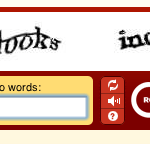 You're probably come across the image above quite a number of times. It's usually used when filling up a form to validate that you are a human being and not a spam bot. However did you know that it is also a service that helps to digitize books, newspapers and old time radio shows? Well, neither did I.