Home » Archive by Author
Articles by Edwin Kwan
Edwin Kwan is the founder and editor of Little Handy Tips and Wollongong Fitness. He is also the developer for the Google Custom Search WordPress plugin and Custom About Author WordPress plugin. He also has a keen interest in Photography . Find out more about him here.
If you are having problems accessing certain directories in your samba share, you might not have follow symbolic links enabled. Here's a handy tip to show you how to do that.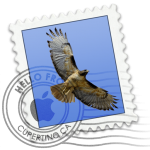 Use Mac Mail's "Previous Recipient" option to remove those emails you no longer want the program to auto-complete for you.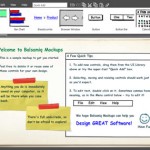 Balsamiq is a really useful tool for creating software UI mock ups quickly, often within minutes, without needing to write any code.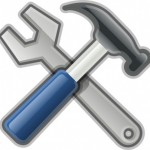 Find out how you can use regular expressions when in shell or dos to increase your efficiency!
Hi Everyone, welcome to Little Handy Tips, Useful little handy tips for your everyday living!
This website was launched in June 2010 and hope you find the articles in here useful and beneficial!
If there is …