Home » Archive by Category
Articles in Sustainability
List of available water rebates in Australia. Divided by State.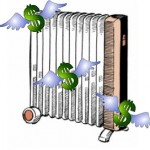 With winter here, many of us will be using our heaters to keep us warm.
We know that heaters uses energy to run, but do you know how much your electric heater is costing you?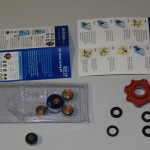 If you live in Sydney, Illawarra and the Blue Mountains, Sydney Water is offering a free Do-It-Yourself (DIY) Water Saving Kit to your household. It is easy to fix and it can save you up to $60 a year on your water and energy bills. So start saving by registering to receive your Free DIY Water Saving Kit.