Home » Archive by Category
Articles in Mac
Here's a little tip to display hidden files in Finder on your mac.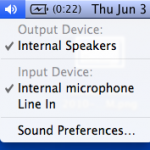 Want to view more options for your Mac's menu bar?
Well hold down the Option button while clicking on the menu bar items and you'll be shown more information.
This works for the Air Port icon, the Speakers icon and the Battery icon on the menu bar.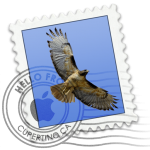 Use Mac Mail's "Previous Recipient" option to remove those emails you no longer want the program to auto-complete for you.