Home » Archive by Author
Articles by Guest Contributor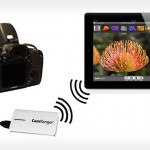 With the proliferation of smartphones that support powerful cameras, it's not surprising to see an increase in the number of iPhoneographers worldwide. If you're a camera enthusiast looking for a way to use both devices on your next shoot, read on. We'll provide you with the steps in using your iPhone 5S to control your DSLR with the help of CamRanger.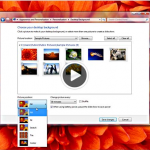 Ever wondered how you can create a slide show (a rotating series of pictures) as your desktop background.
You can use your own pictures or pictures that Windows provides as part of a theme.
Watch this video to learn how to create a desktop background slide show (1:48)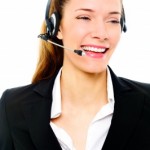 Does telephone customer service annoy you? Sick of being kept on hold waiting for someone to serve you. We've all been there.
This is especially costly if you are using a mobile phone in Australia to call a 1800 or 13 number. Those numbers incur expensive rates.
The Daily telegraph recently complied a cheat sheet on how you can get your call answered quicker by an operator.
Having a dual monitor set up on your computer has its fair share of benefits. It allows you to maximise the use of your monitor screen. It also cuts down time spent on shifting from one application to the other. Here's how to set it up.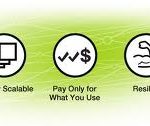 Gone are the days when you have to store all data on a USB device, disk, or CD. Although these are good data storage options before, they have limitations. You will not be able to maximise the benefits of having a place to save all your data.