Home » Archive by Tags
Articles tagged with: Wordpress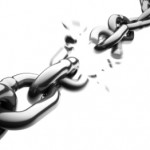 A 404 page is what a user sees when they reach a page on your website which does not exist. This can be from clicking a broken link. The page they are looking for has been moved, deleted or they have typed in a wrong address. This tutorial provides step-by-step instructions on creating a custom 404 page for your website, provides tips and examples of some interesting 404 pages.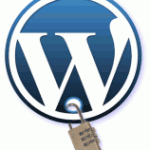 Here's a round up of 7 security tune up tips and 4 recommended plugins that every wordpress site should have.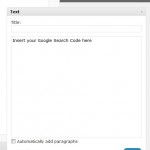 If you use wordpress or any of the other Content Management Systems (CMS), you know how shocking the built in search functionality can be. Here's a tutorial to add Google's Custom Search to your website!