Home » Archive by Tags
Articles tagged with: Computers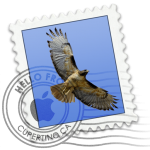 Use Mac Mail's "Previous Recipient" option to remove those emails you no longer want the program to auto-complete for you.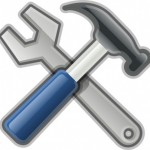 Find out how you can use regular expressions when in shell or dos to increase your efficiency!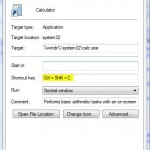 We all are familiar with windows shortcut keys to do commands like cut, copy and paste.
This tutorial covers how to assign shortcut keys to quickly open windows programs.